Billing Services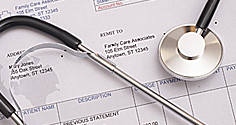 The Solution to All Your Billing and Collection Headaches
The TechPro Medical Billing Service operates as a virtual extension of your practice — allowing you to off-load the complex and time consuming billing and collection activity while still retaining full communication and supervision.
Practice Management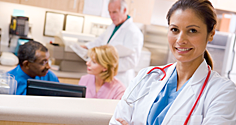 Cost-Effective, Comprehensive, Easy-to-Use
TechPro Medical Systems offers physicians and medical office managers the most cost-effective, comprehensive practice management software now available. And since our engineers designed and developed all of the products, we know them thoroughly.
Electronic Health Records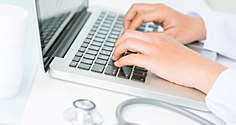 Electronic Health Records
TechPro Medical Systems has partnered with SpringCharts® to provide practitioners with an ONC-ATCB certified, interactive EHR solution.
SpringCharts® EHR delivers on the promise to increase productivity and improve patient care. It combines the right mix of rich functionality, intuitive ease of use, and affordability needed to enable rapid and complete documentation with a minimum of cost and disruption.