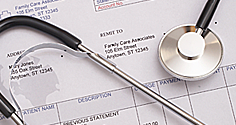 For over 30 years TechPro Medical has specialized in meeting the unique needs of medical offices with exceptional software solutions. With TechPro, you will get paid faster and experience a stronger, more stable cash flow as well as a reduction in denials.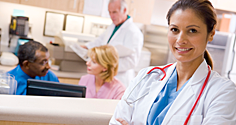 The TechPro Medical Billing Service operates as a virtual extension of your practice – allowing you to off-load the complex and time consuming billing and collection process while still retaining full communication and supervision.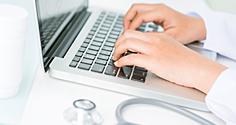 TechPro provides services to a wide variety of healthcare providers and groups. Healthcare Providers face unique challenges in today's environment. Each practice has specific needs, requirements and priorities.